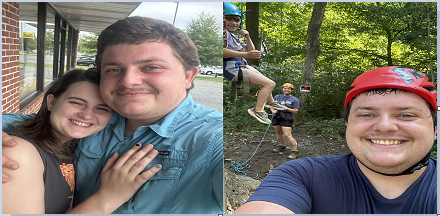 Hello! My name is Kaedyn Scruggs. Indian Lake Christian Camp has been part of my life since I went here as a camper in 6th Grade, and I have been actively helping the camp with its mission since 2017… Over 7 years, which is crazy to me. I left my job not long ago to be at camp full-time as a missionary, raising my own support and preparing to take the role of Camp Director. JJ Hill is not going far; she has always been a massive support in my life and one of my greatest mentors. I would not be the person I am today without her. That said, she wants to move into a different role at camp helping expand our reach to the community, and with her and the board's blessing, I have been asked to step into her role.
I have a mission letter that I will link at the bottom of the page that goes more in-depth into my goal here at camp, Which is what camp's goal has always been: Building Relationships between Christ, each other, and nature. Like I said in my mission letter, I do not have a 10-step plan to make camp better than ever. However, I am here listening for God to lead us in our journey. Donations are always appreciated if you are led to support me in that journey.
To all worried about a change in leadership, JJ and I want you to know, while there may be a new face and new ideas. We have the same mission.
About Kaedyn
Are you Married? > Yes! I have a beautiful wife named Anna! Picture below 😀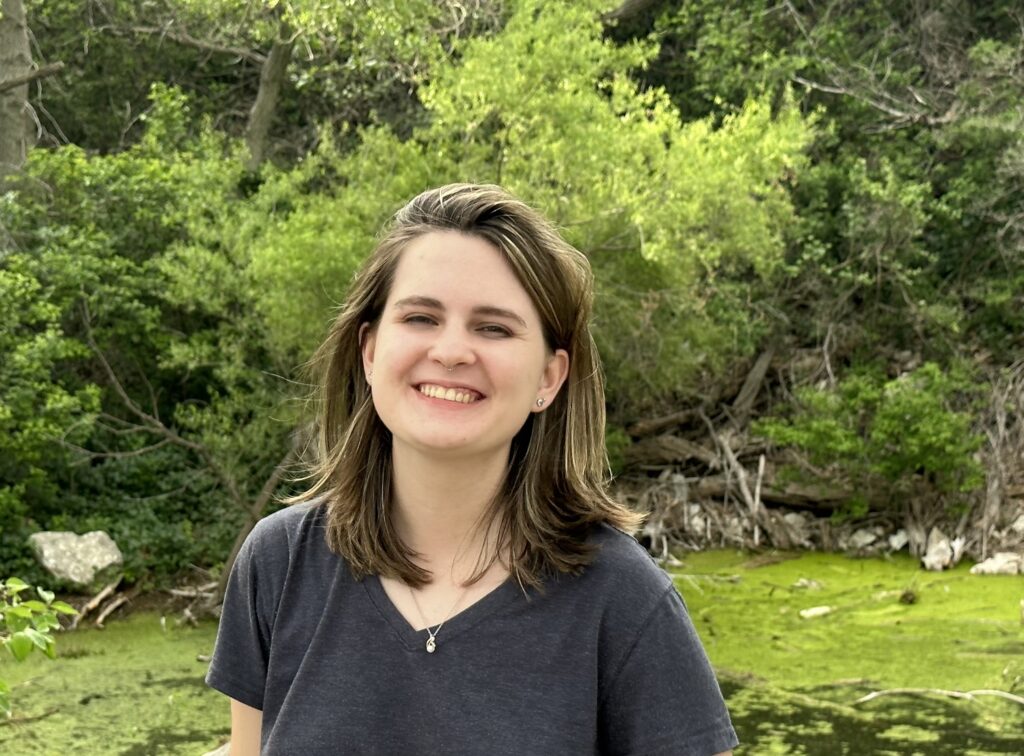 Any Kids? > Not yet but hopefully someday soon.
Any Pets? > Yes! I have a dog named Sniffs and a cat named Trixie
Where do you live? > Anna and I have actually lived at camp for over two years!
If you could change anything about camp what would it be? > Hmmmmmm Perhaps a lake.
If you have any other questions for me feel free to reach out to me at [email protected]
Support Kaedyn's Mission by hopping over to the donation page and donating to Indian lake Christian camp for with a note saying it's for Kaedyn's mission fund