Homeschooling Days

Each Tuesday, kids will learn in God's Classroom! Homeschooling Days will have a Bible story, nature lesson, free play, Gym Class and Art class. Times are 9am - 4pm. .
For more information click here.
Beginner Archery Class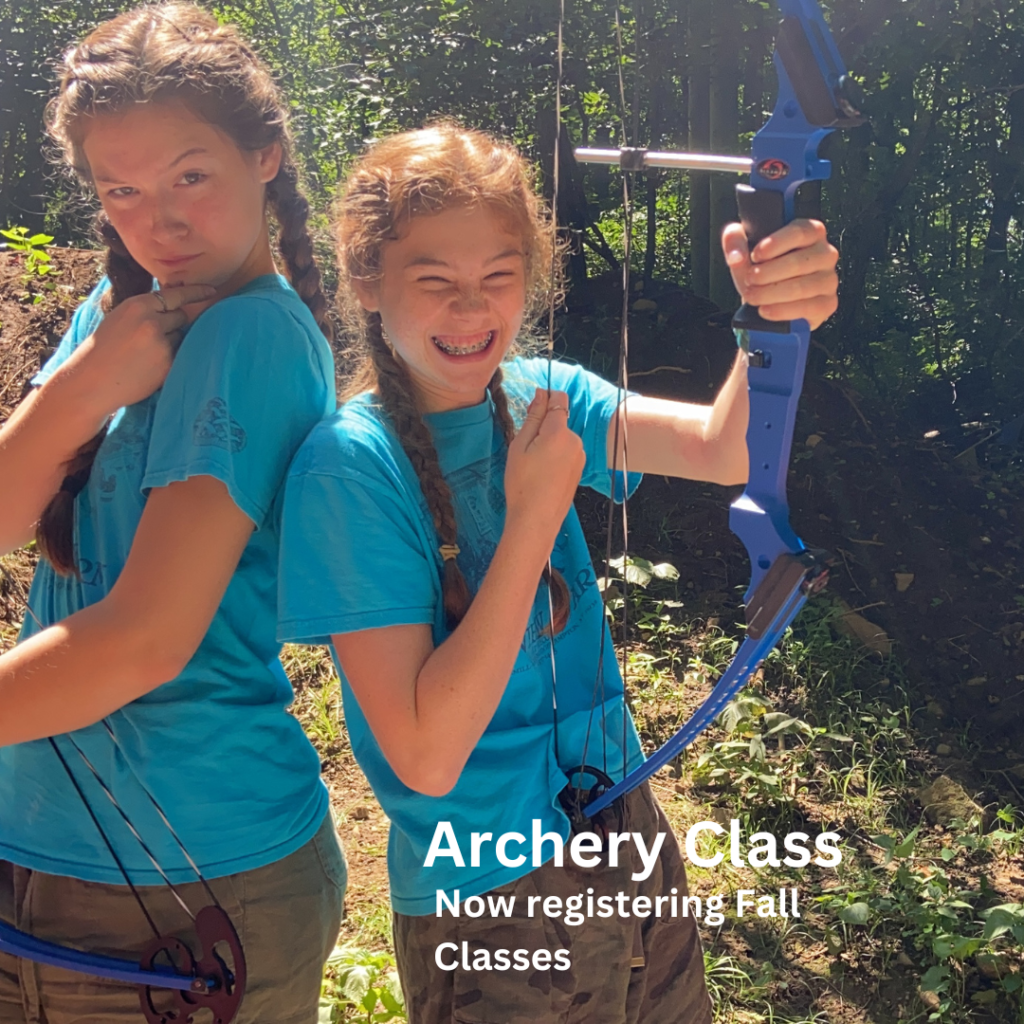 Join us for our first Beginner Archery Class. This class meets Mondays. Participants will learn archery basics from Certified USA Archery instructors using compound bows.
For more information and to register Click here.
Refresh Women's Retreat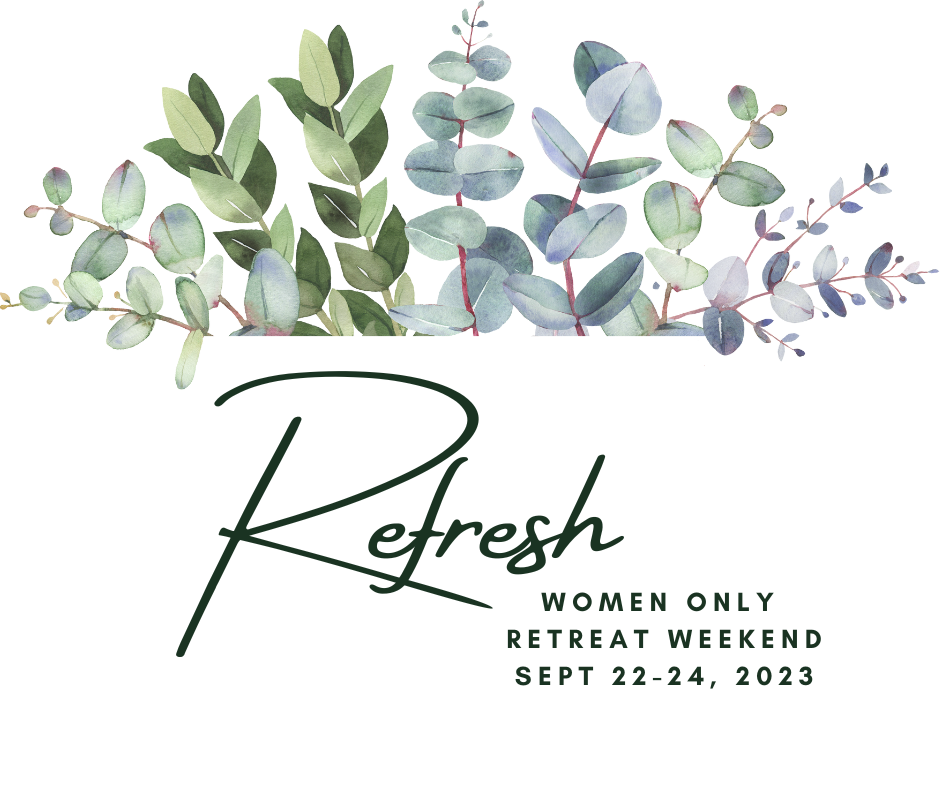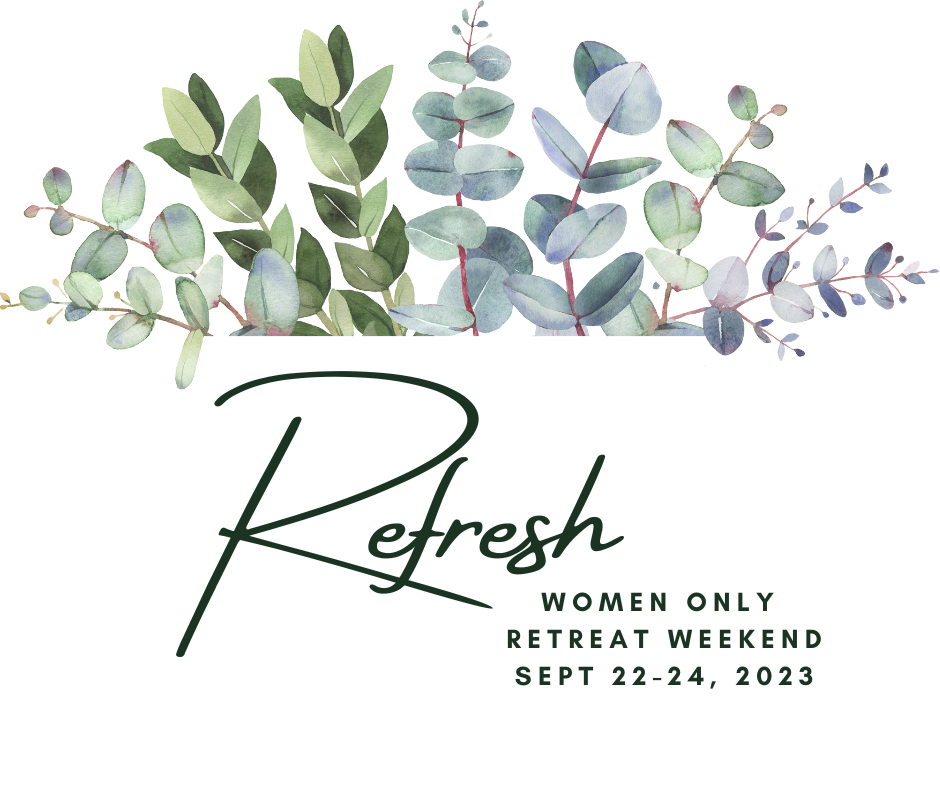 Join us at camp for a weekend of connecting with God, ourselves, each other and nature.
For more information click here
Family Camp
Want to spend some time with just the family and get away from all of the hustle and bustle of everyday life, then check out our Family Camp.
Date: October 6-8, 2023