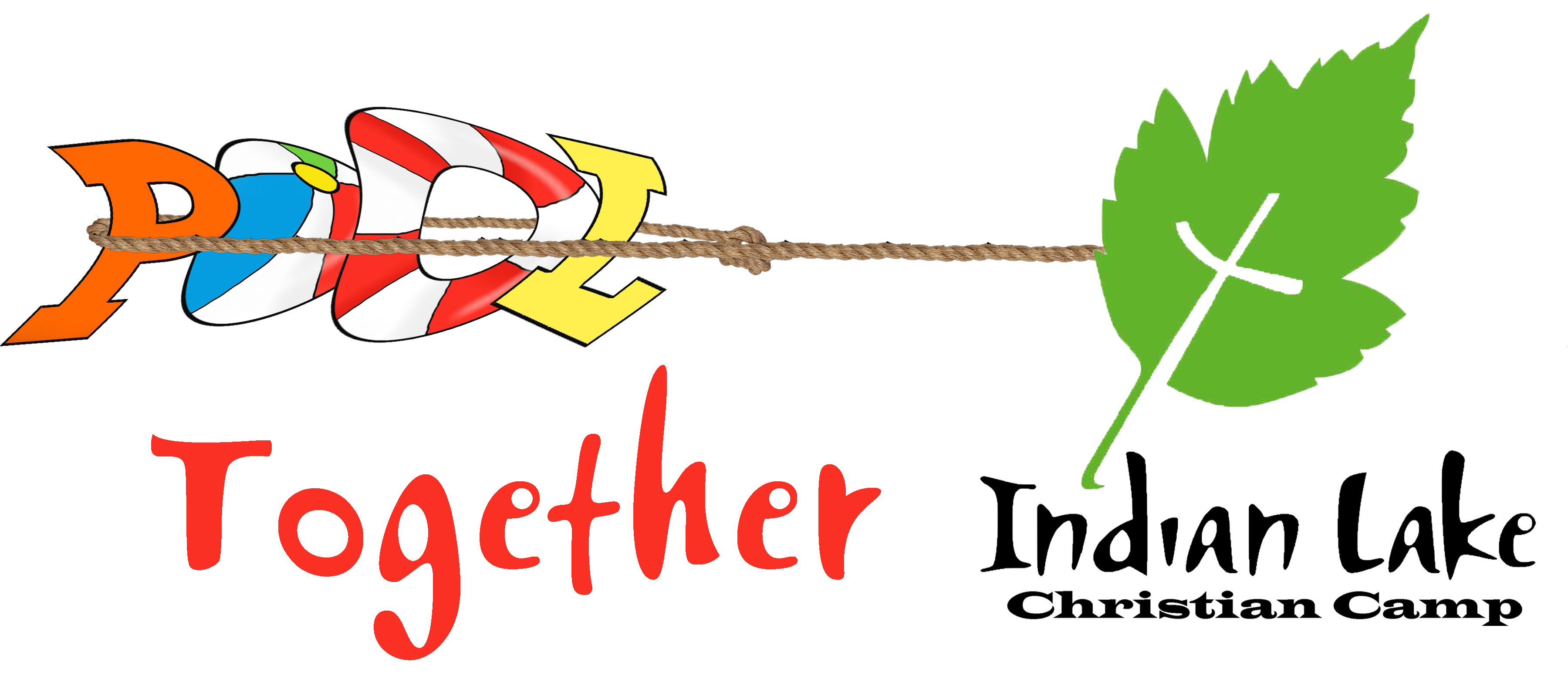 We started a 3 year campaign to raise funds for much needed improvements at camp call Pool Together
Needed Camp Improvements:
New POOL—allowing kids to cool off during their week of camp
Low Rope Courses
Susquehanna River access for kayaking, fishing, etc.
Other improvements

AC's in cabins
Roof and paint buildings
Update cook's cabin to include bathroom
Dining hall floor resurface
Update lights in dining hall
And many more
Please help us realize this dream and support our camp and new pool. We need you to help us Pool Together!!!! All donations are tax deductible. We are also always in need of volunteers to help us maintain Indian Lake Christian Camp.
GOD Bless You
Please select below your method of donation: