Calling All Volunteers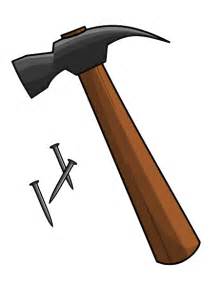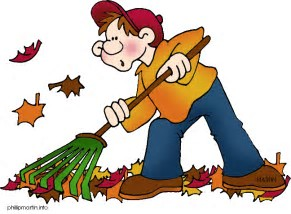 You get the idea, we are always looking for some volunteer help at Indian Lake Christian Camp. No matter what your skill set is there is a something that you can to to help. We have a running joke that, take the amount of maintenance that is required around your house and multiply that be about 14 (as we have about 14 different buildings).
If you would like to help, please click on the link below to see the items that are in need of repair, cleaned up, constructed, etc. If you find something that you would like to do, please email us at info@indianlakecamp.org.
Thanks,
Indian Lake Christian Camp