End of Summer Celebration - Dean Carl Hetzer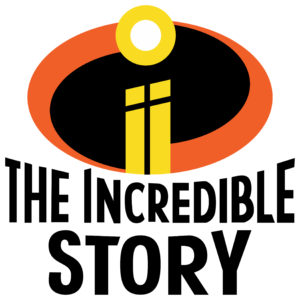 August 26 - August 29 - 1st to 3rd graders
August 26 - September 1 - 4th to 5th graders
The Last Week of Summer, what better way to spend it! It's party week at camp! It's the return of the amazing Dean Carl Hetzer and team for a summer closeout. If your kid did not get enough of camp, was not able to attend other sessions or whatever the reason, we will spend 3 to 5 nights getting to know Jesus, making great friends, having fun on the zip line/giant swing, playing outside, and lots more. Hope to see you there.
The Incredible Story (part 2) is an overnight camp, running 3 nights ($150) for kids 1st-3rd grade and 6 nights ($200) for kids 4th-5th grade.
To find out more about our Deans, Click here.
If you register your camper before June 15, 2018, they will get a free Indian Lake t-shirt.
We also sell canteen cards for the kids to use during their camp week. Canteen is typically open twice a day. It has sodas, sport drinks, candy bars, chips, fruit chews, ring pops, etc. Prices run about $0.25 to $0.75 per item, which is about $2.50 a day. Left over funds go Mission of the week. Not mandatory.
We are also offering a special to all campers registered prior to February 28, 2018. Your camper will receive 2 free canteen cards. The cards will be made available during camp check-in.