Middle School Camp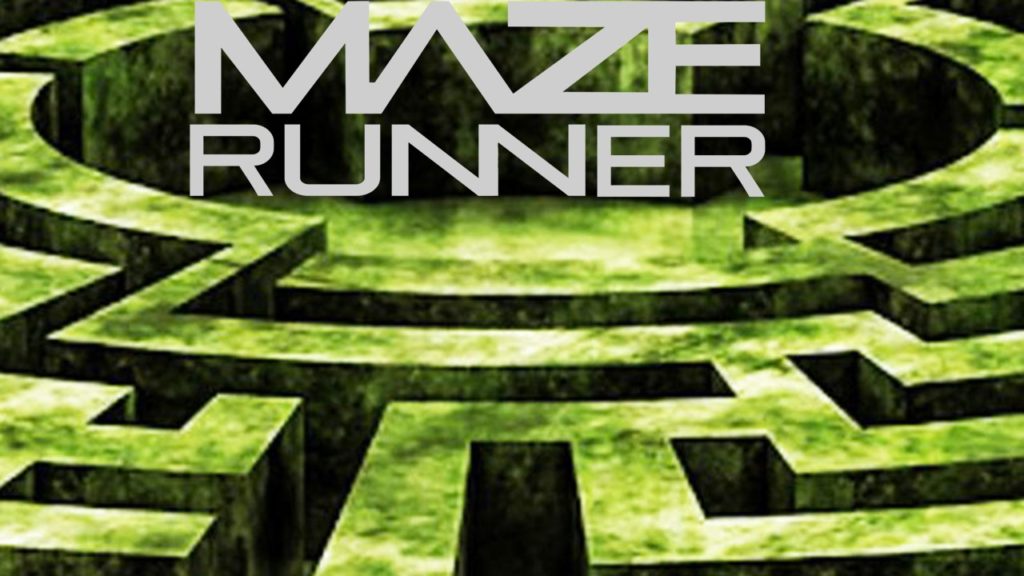 Navigating the Twists and Turns of Life
August 12 - August 17
Psalm 119:105 - Your word is a lamp to guide my feet and a light for my path.
Middle School is one of the most exciting time in the life of teenager. There is so much energy and craziness. At Middle School camp we want to capitalize on all that crazy energy and funnel it towards an exciting relationship with Jesus. Campers will experience what it means to camp at the highest level all while taking serious the commands and teachings of the Bible. Your child will come home changed and renewed at the end of our week.
Middle School Camp is an overnight camp, running 5 nights and is $250.
If you register your camper before June 15, 2018, they will get a free Indian Lake t-shirt.
We also sell canteen cards for the kids to use during their camp week. Canteen is typically open twice a day. It has sodas, sport drinks, candy bars, chips, fruit chews, ring pops, etc. Prices run about $0.25 to $0.75 per item, which is about $2.50 a day. Left over funds go Mission of the week. Not mandatory.
We are also offering a special to all campers registered prior to February 28, 2018. Your camper will receive 2 free canteen cards. The cards will be made available during camp check-in.