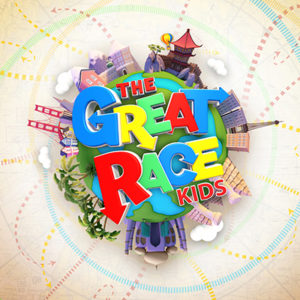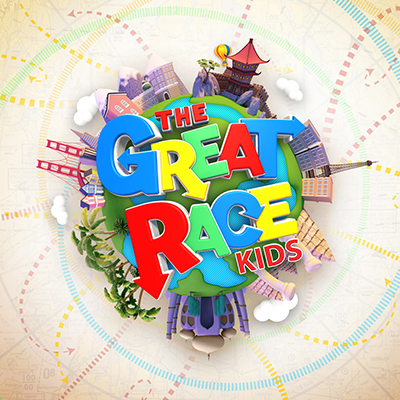 Are you ready for The Great Race? Junior 1 Camp week is going to be an amazing week building relationships with new and old friends. We'll be learning about the life of Nehemiah during our time together. We can't wait to have you join in on the games and fun at camp.
The deans for Junior I are Joel Armes and Cary Machado, to find out more about our Deans, click here.
Junior Camp I is an overnight camp, running 5 nights and is $250. We are offering 2018 prices until March 31st!! No fooling on April 1st prices increase to $275.
Every camper gets a free Indian Lake t-shirt!
Check-in will be Sunday, July 7th from 4 to 6 pm. We will be offering hot dogs and chips to roast over the fire with your camper. The closing program will be 5 pm on Friday, July 12th, checkout will follow the closing program.
We also sell canteen cards for the kids to use during their camp week. Canteen is typically open twice a day. It has sodas, sports drinks, candy bars, chips, fruit chews, ring pops, etc. Prices run about $0.25 to $0.75 per item, which is about $2.50 a day. Leftover funds go the Mission of the week. Not mandatory.