Junior II - Following Jesus Faithfully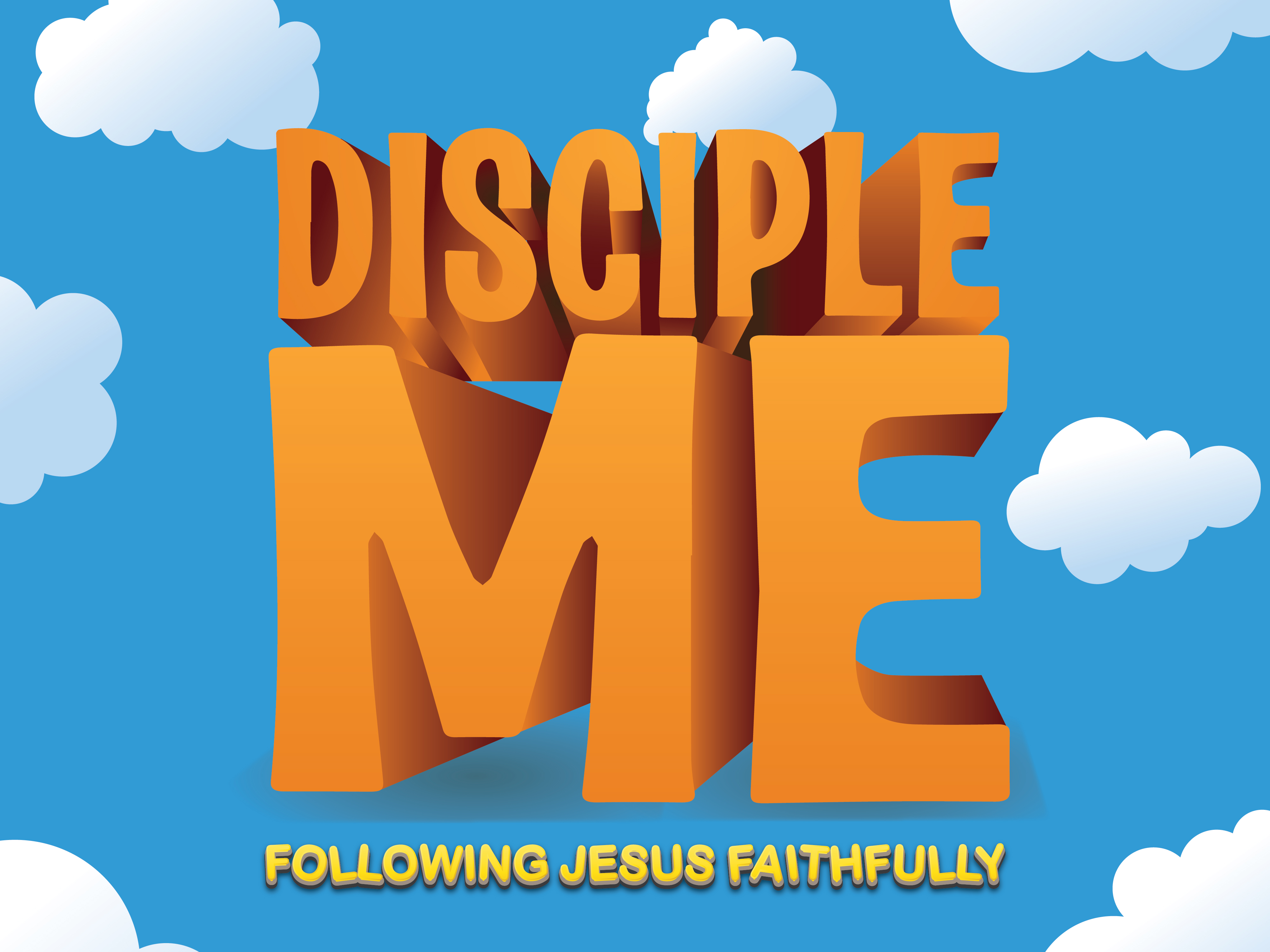 Just like Jesus changed some simple fisherman into his disciples, God wants to turn us into disciples who want to change our world for good. During our week of camp Kids will learn what it means to become a disciple of Jesus, and follow him faithfully.
They will also have a blast playing awesome games, making new friends, eating yummy s'mores at the camp fire, swimming and much more. You won't want to miss it!!
Kids will learn 4 things they can do to follow Jesus better.
Change of Heart
Secret Weapon
Banana!
Loyal