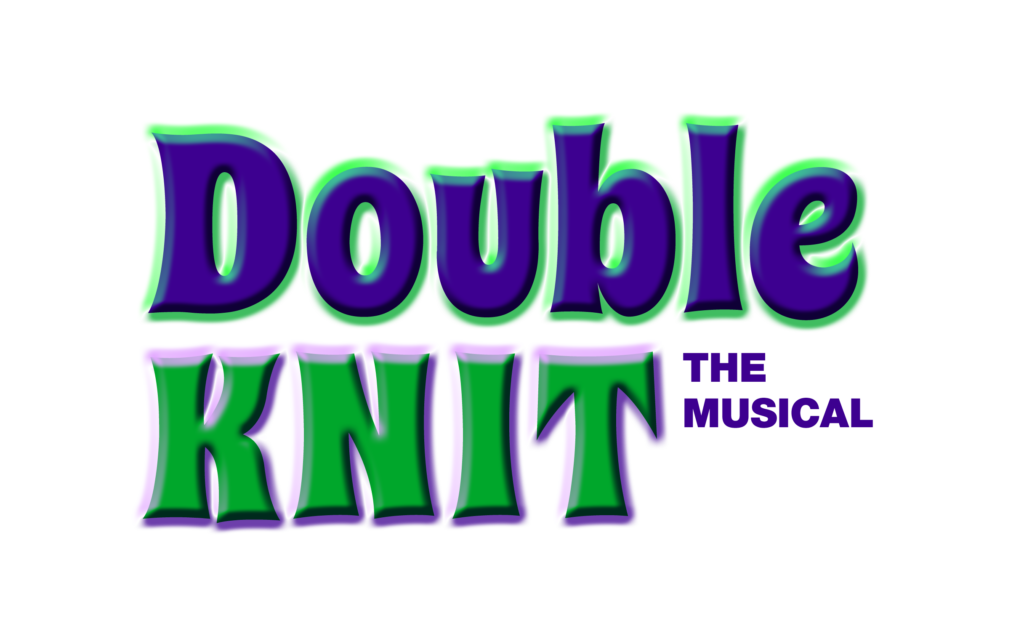 This is a fun drama about siblings in the Bible who are portrayed in that great double knit era of the 60's and 70's. Since we are a family of faith in Christ, we actually should have a stronger bond than other families. We are knit . . . double knit together by the flesh and blood of our oldest brother, Jesus.
This week of camp is for campers entering 4th-8th grades.
The deans for this week are Denise McNew and JJ Hill. To find out more about our Deans, click here.
Drama Camp is an overnight camp, running 5 nights and is $250.  We are also offering 2018 prices Until March 31st!!  April 1st prices increase $25
Every camper gets a free Indian Lake t-shirt!
Check-in will be Sunday, July 21st from 4-6 pm.  We will be offering hot dogs and chips to roast over the fire with your camper.
Double Knit will be performed on Friday, July 26th at 5pm. Come early to get your seat and invite your friends!
We also sell canteen cards for the kids to use during their camp week. Canteen is typically open twice a day. It has sodas, sport drinks, candy bars, chips, fruit chews, ring pops, etc. Prices run about $0.25 to $0.75 per item, which is about $2.50 a day. Left over funds go Mission of the week. Not mandatory.