Joel Armes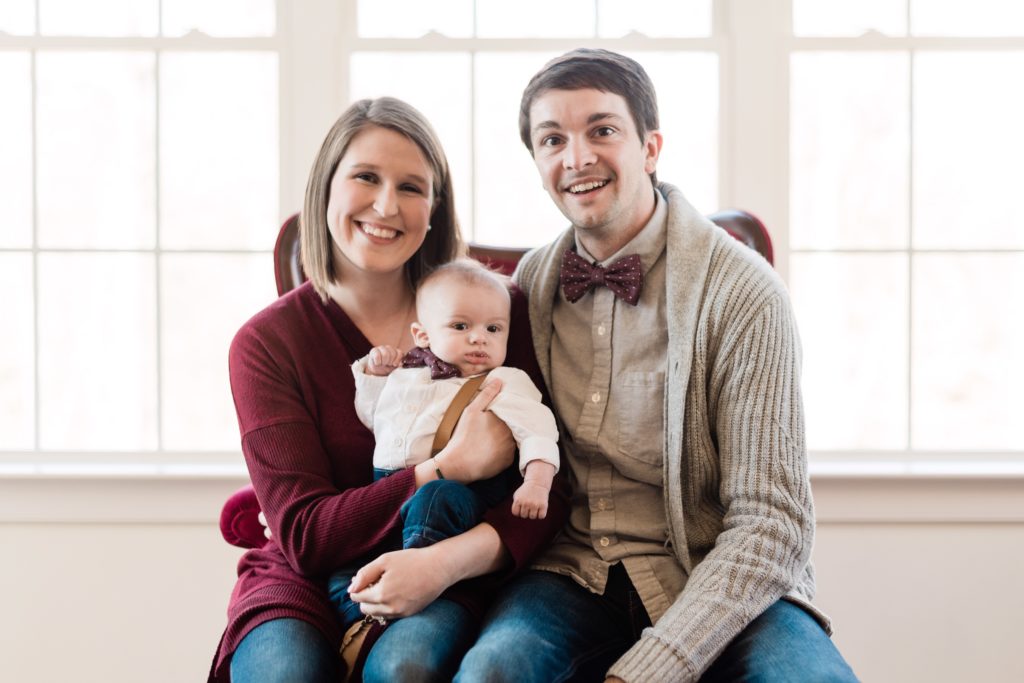 My name is Joel Armes, I'm married (Katie) with a son (Jonah). I enjoy cooking, being out in nature, and playing softball. I work at Mountain Christian Church at the Abingdon Campus as the Kid's Pastor. Before working in ministry, I taught 3rd grade in Harford County. Spending time at Indian Lake Camp is always a highlight of the summer.
Jennifer Dillman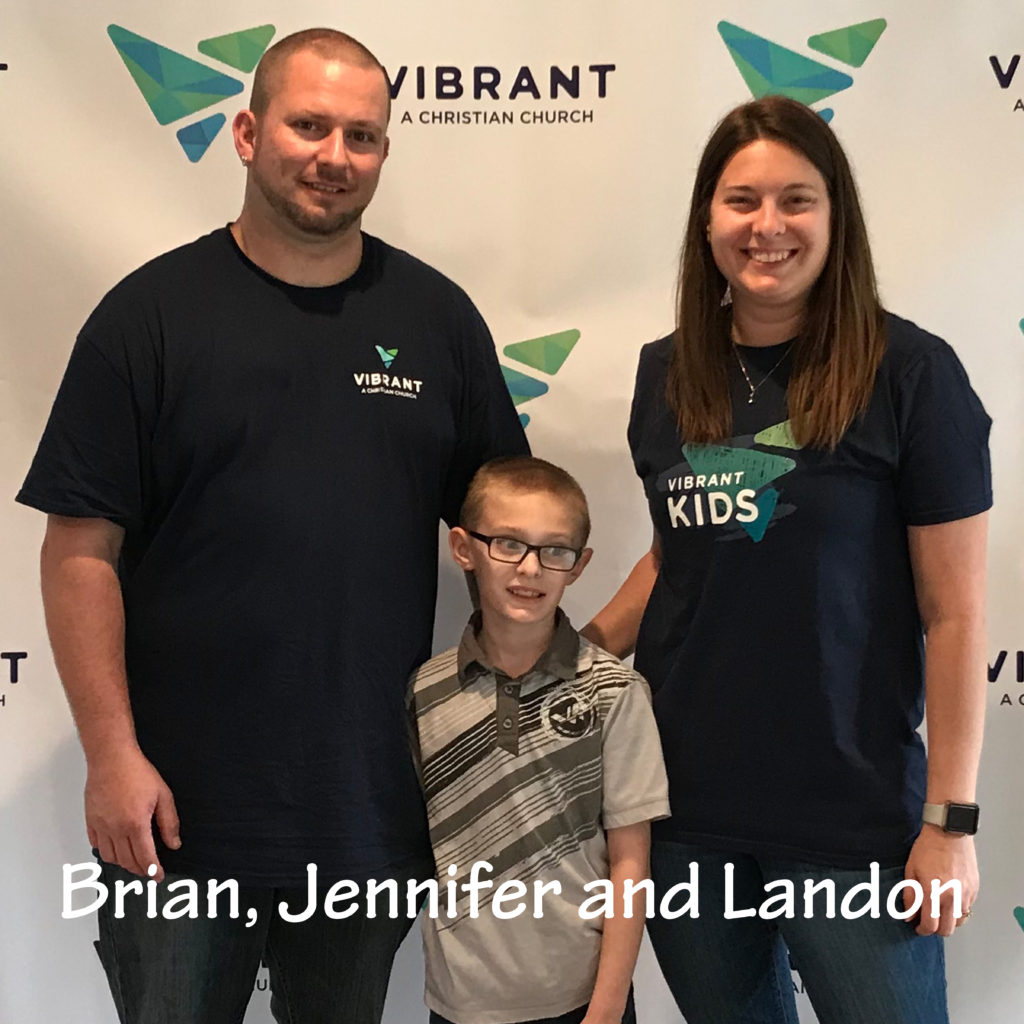 My name is Jennifer Dillman. My husband, Brian, and I are parents to an amazing 10 year old boy named Landon. We also have two dogs, one Yellow Lab named Blake and a Golden Retriever named Apollo. Apollo is not just a normal family pet, he is Landon's autism service dog. Read More
Jenny Krichton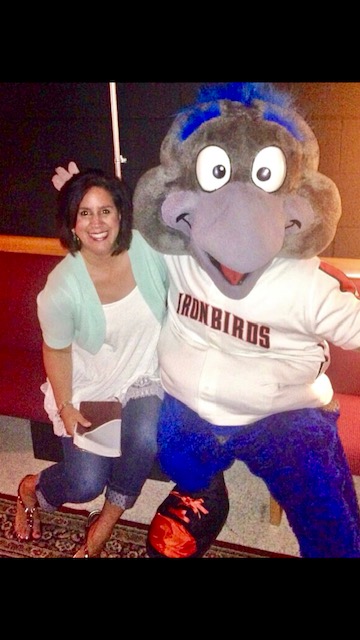 I've been serving at Indian Lake since 2008 in various roles. I currently serve as the Kids Pastor at Mountain Christian Church - Bel Air Campus and have been serving in Kids Ministry since 1997. I am married to my husband, Jeff, and we have two college age girls, and a super cute cockapoo dog. Read More
Hillary MacLellan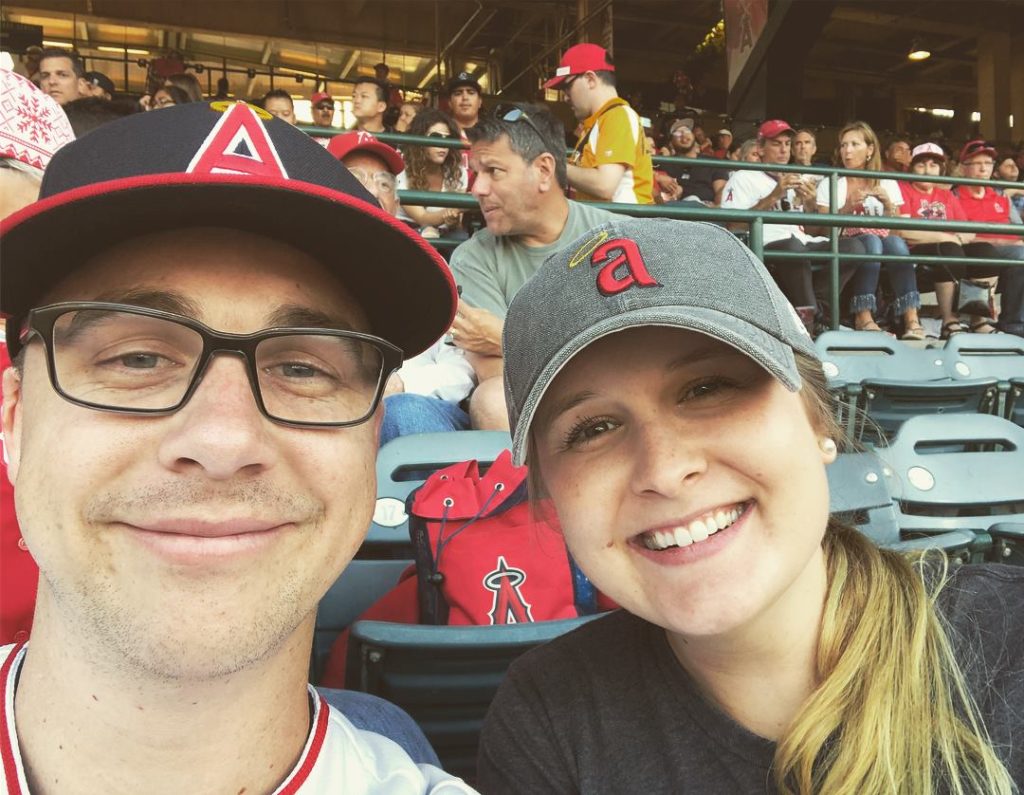 I've been attending church camp in Georgia since I was 10 years old all the way through high school and had the honor of serving as a camp counselor since I was 14 for elementary students. Read More
Nayda Olyshko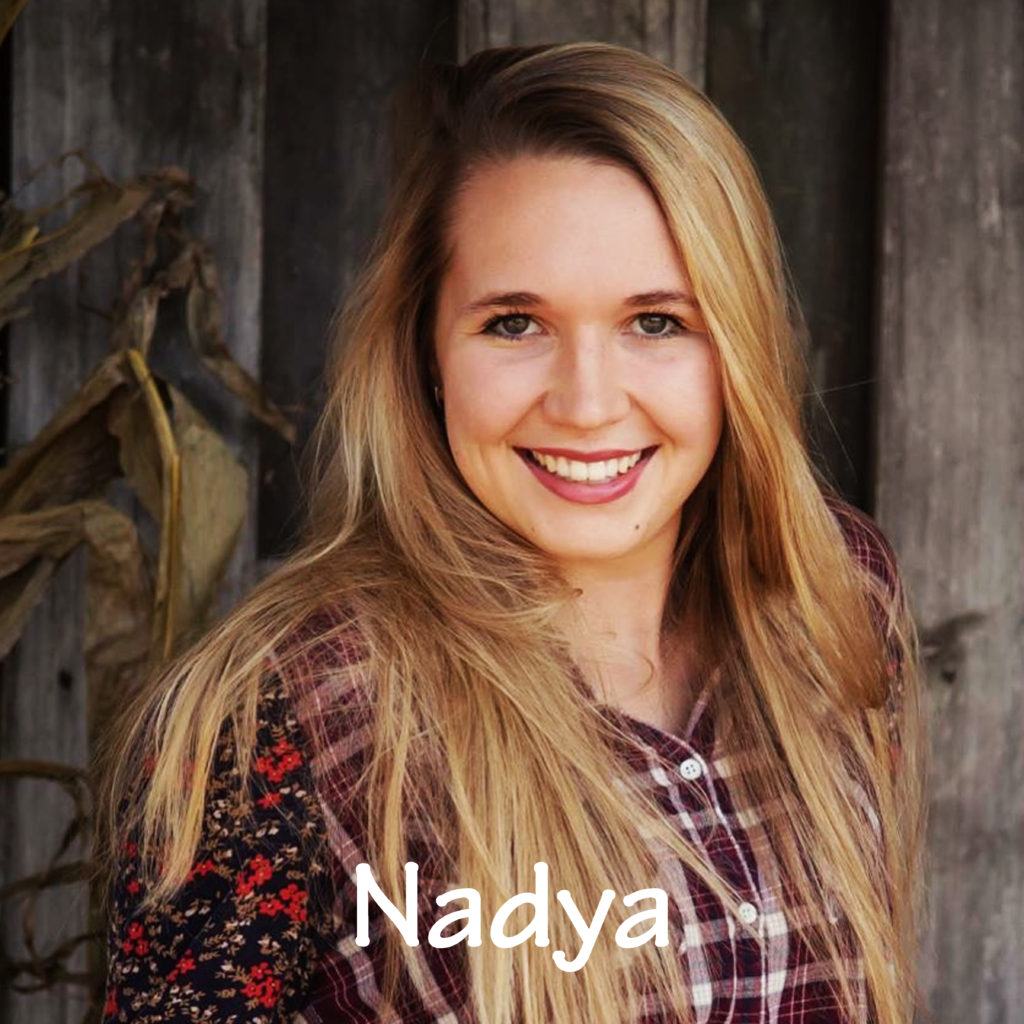 My name is Nadya. I was born in Russia and moved with my family to Baltimore in 2002. I am an alum of Indian Lake Camp and was a camper every summer since 2nd grade! My life was immensely impacted every summer. Not only did I make new friendships, but I grew a stronger and deeper relationship with God every year! Read More
Dawn Willig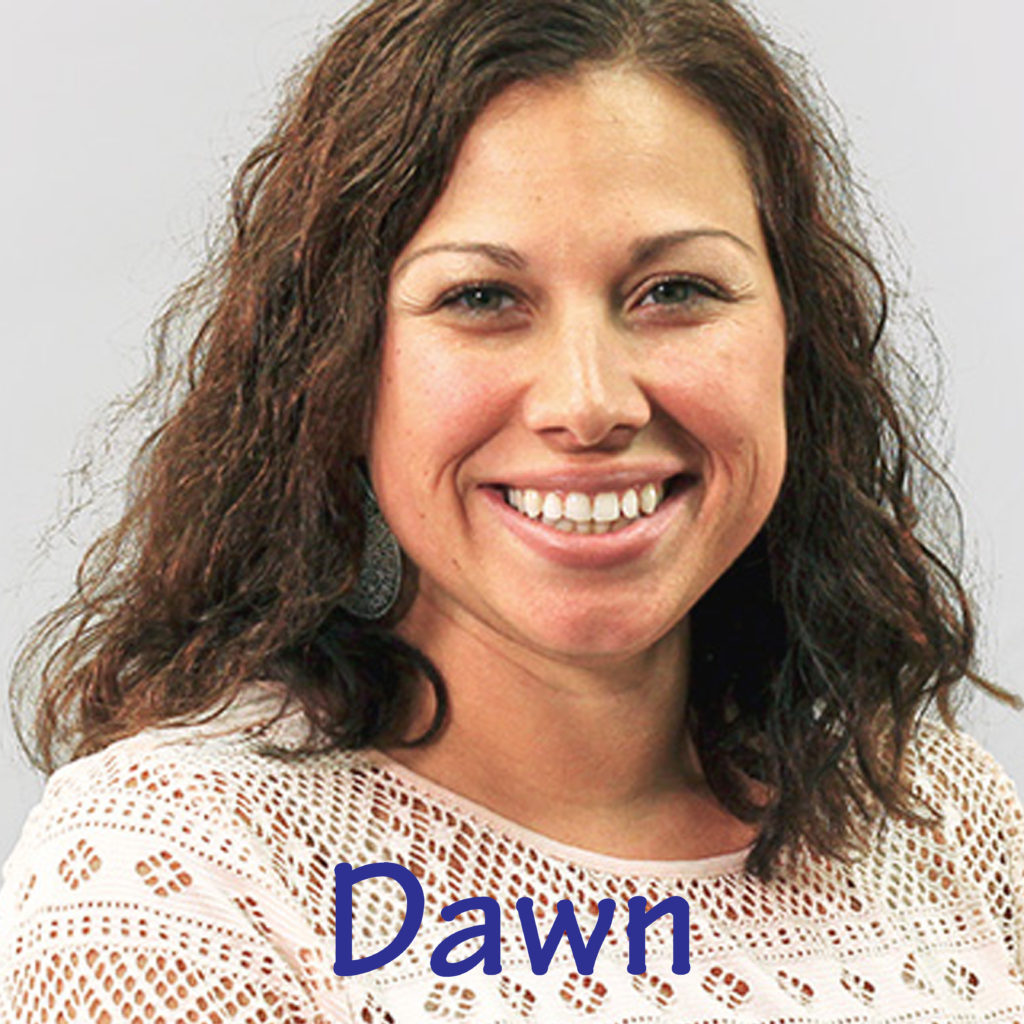 Camp has been a major part of my life since I was in the 1st grade. I have lead at camp weeks for nearly 20 years and I am exciting to be leading my 13th year at Indian Lake. Camp has always been and will continue to be my favorite week of the year! Read More
Russ Bohart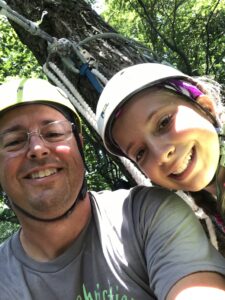 If you want to strike up a conversation with Russ, mention trucks, tractors or CAMP!! He loves connecting kids to God and the zip line....sometimes that happens all at the same time. He has counseled weeks of elementary camp and middle school camp enjoying the relationships that are formed and the Bible teaching that happens at camp.
Russ is co-deaning the Middle School & High School week of camp, August 11-16.
Carl Hetzer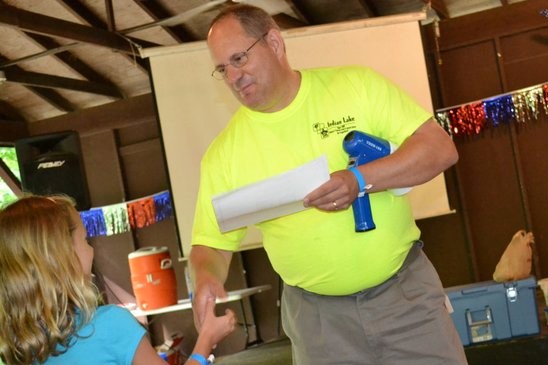 I have been working in children's ministry since 1989. I have been a staff member or dean of Ice Breakers for the better part of the last 15 years. Currently, I am the elementary age ministry leader at Severn Christian Church where I have been a member since 1987. Read More
Cary Machado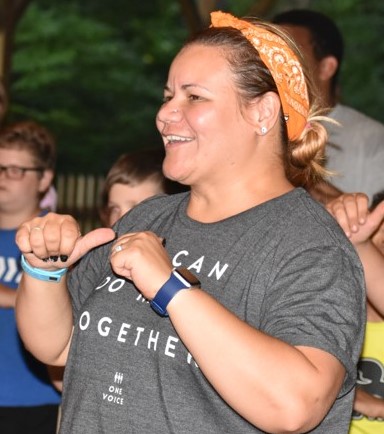 Bio coming soon
Denise McNew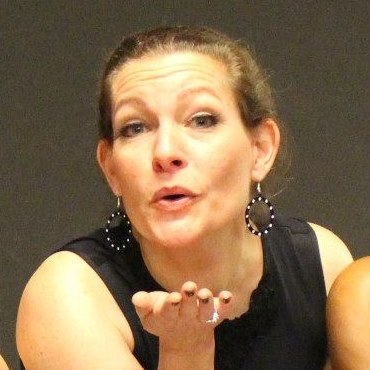 Jesus, teaching, drama, and kids are the driving passions in my life! I am so grateful that God has taken these things and combined them for me in such a magnificent way. I have been a volunteer with the kids' ministry at Mountain Christian Church for the last 15 years since I moved to Maryland. Read More
Kaila Vogelsong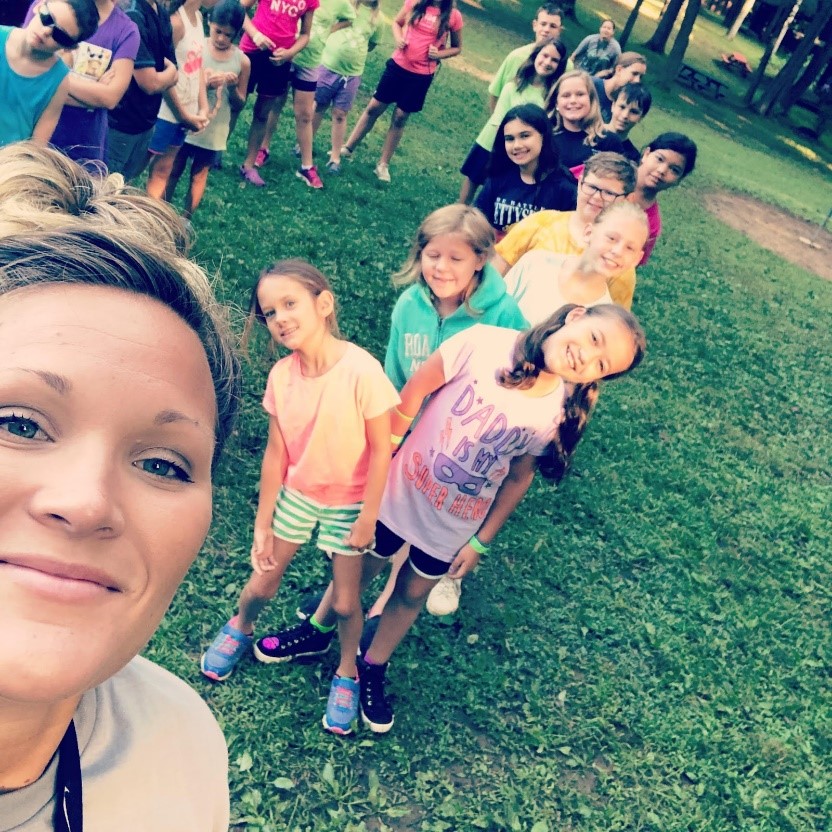 When I was 8 years old, I signed up for my first overnight summer camp. I had never been to a camp before. My mom and uncles told me time and time again about their camp memories. I just couldn't wait to make some of my own and experience everything they spoke so fondly about.Read More
Joe Wilson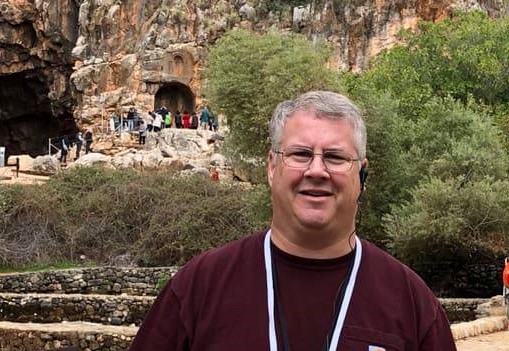 Bio coming soon.