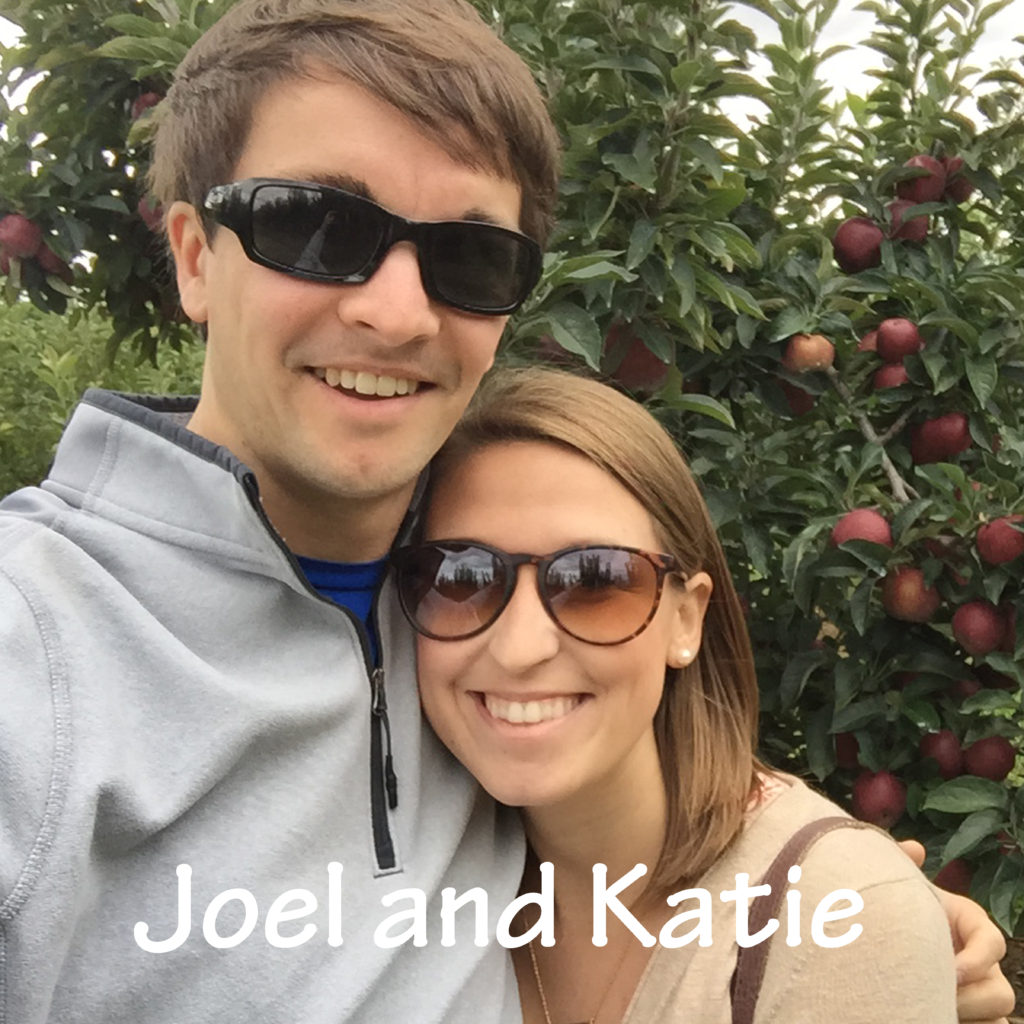 Joel Armes
My wife, Katie, and I have a chocolate lab that loves to run around and play Frisbee. I am the Kids Pastor at Mountain Christian Church, Abingdon Campus. Before working at Mountain, I taught 3rd grade in Harford County Public Schools. Both my wife and I have a passion for working with kids. It's important for us to bring the Bible to life for kids and their families. Indian Lake Camp has been another way that we interact with families every year. My two favorite parts about camp is waking up in the morning to spend a few minutes in silence before the day begins and the relationships that are built throughout the week-long experience at camp. We hope to see you at camp this year!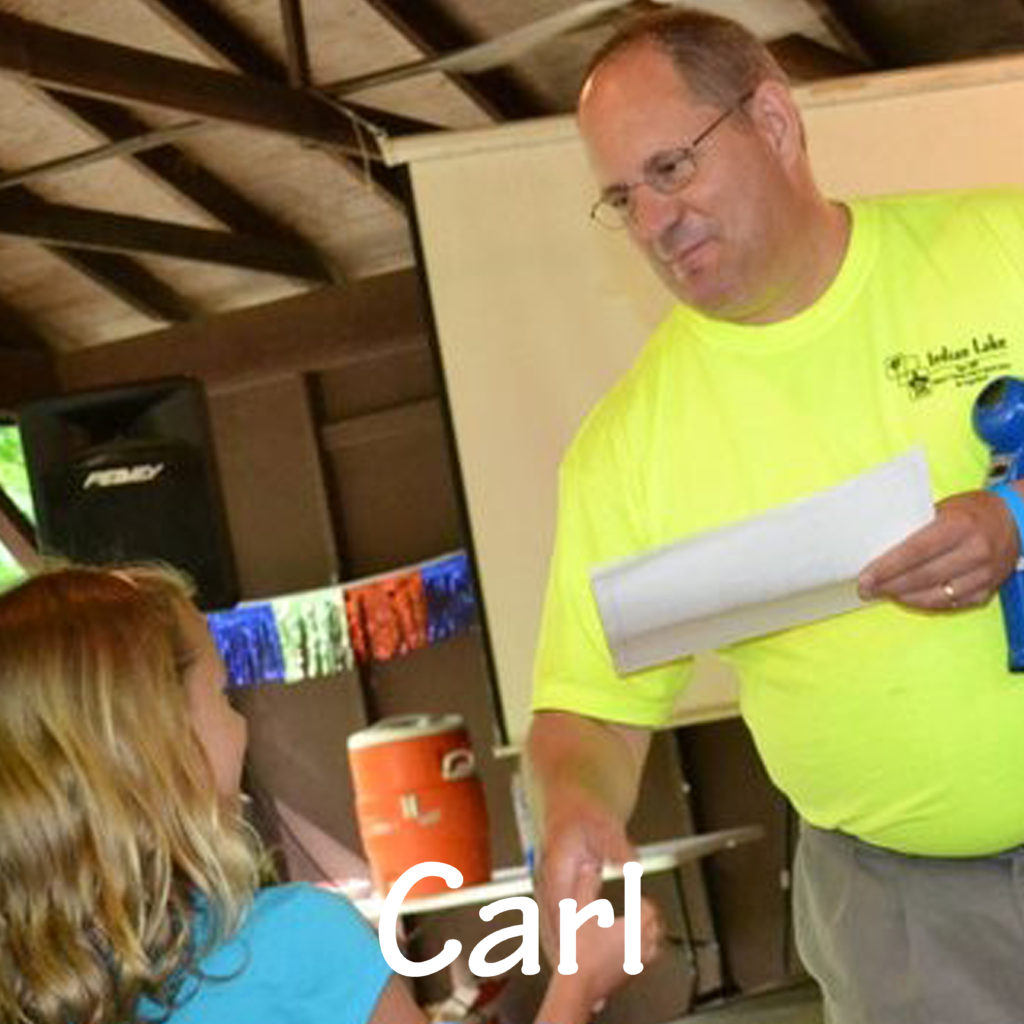 Carl Hetzer
I have been working in children's ministry since 1989. I have been a staff member or dean of Ice Breakers for the better part of the last 15 years. Currently, I am the elementary age ministry leader at Severn Christian Church where I have been a member since 1987. I serve as a deacon there as well. I love sharing the bible with children in such a way that they can relate to it in their own lives. Children are not given enough credit for their ability to understand and participate in the mission of the Lord's church. It is critical for us as leaders to help our children to develop their own relationships with Christ. It is an incredible honor and a privilege given to us by God to show children how much Jesus loves them and wants to be an intricate part of their everyday lives.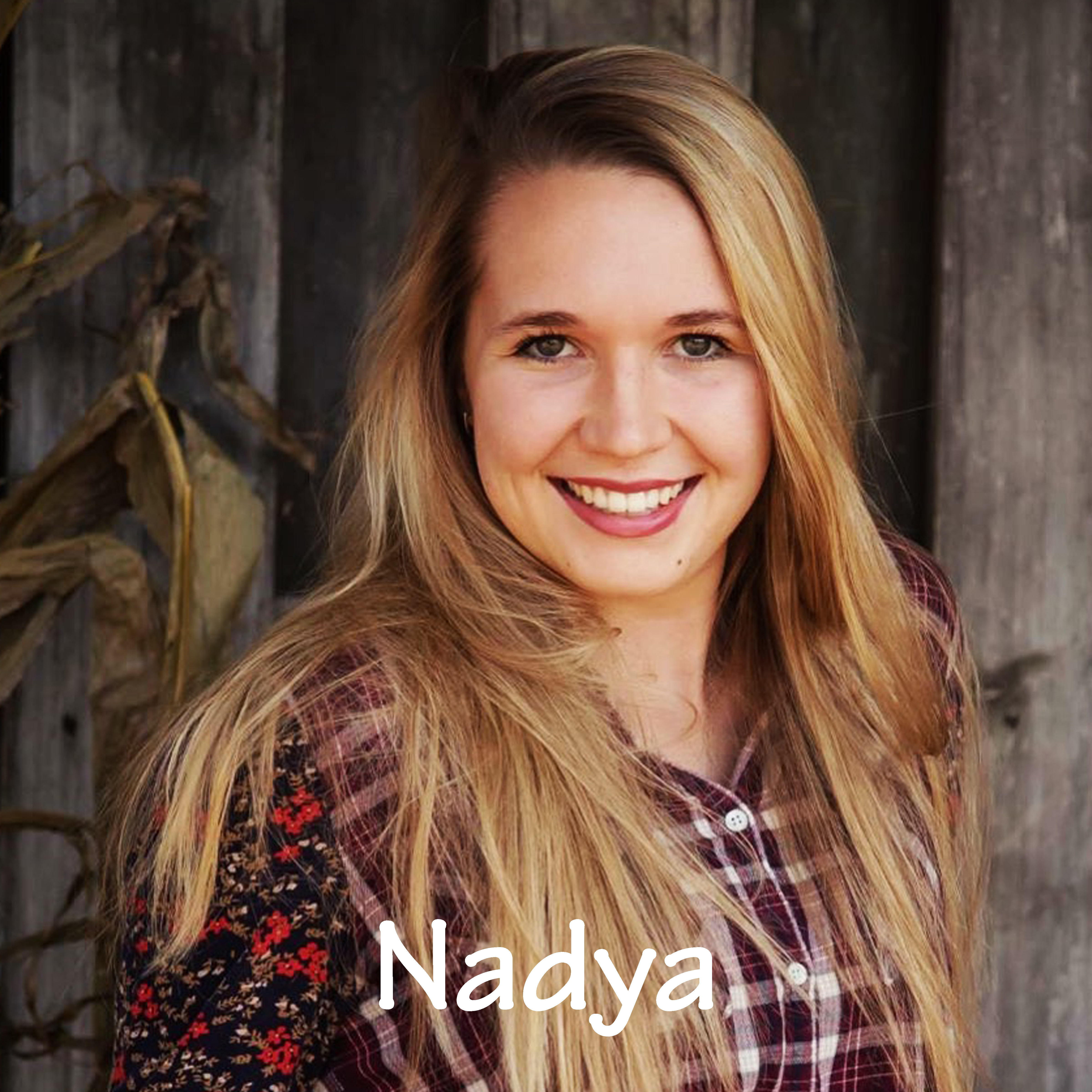 Nadya Olyshko
My name is Nadya. I was born in Russia and moved with my family to Baltimore in 2002. I am an alum of Indian Lake Camp and was a camper every summer since 2nd grade! My life was immensely impacted every summer. Not only did I make new friendships, but I grew a stronger and deeper relationship with God every year! I am passionate about serving in children's ministry, with current experience as a Sunday school teacher and previous opportunities to direct Vacation Bible School and co-lead children's camps. My desire and passion is for the children to make new friendships and memories, while learning more about who God is, how He loves and cares for us! I am looking forward to seeing what God has in store for us this year at Babylon! See you soon!"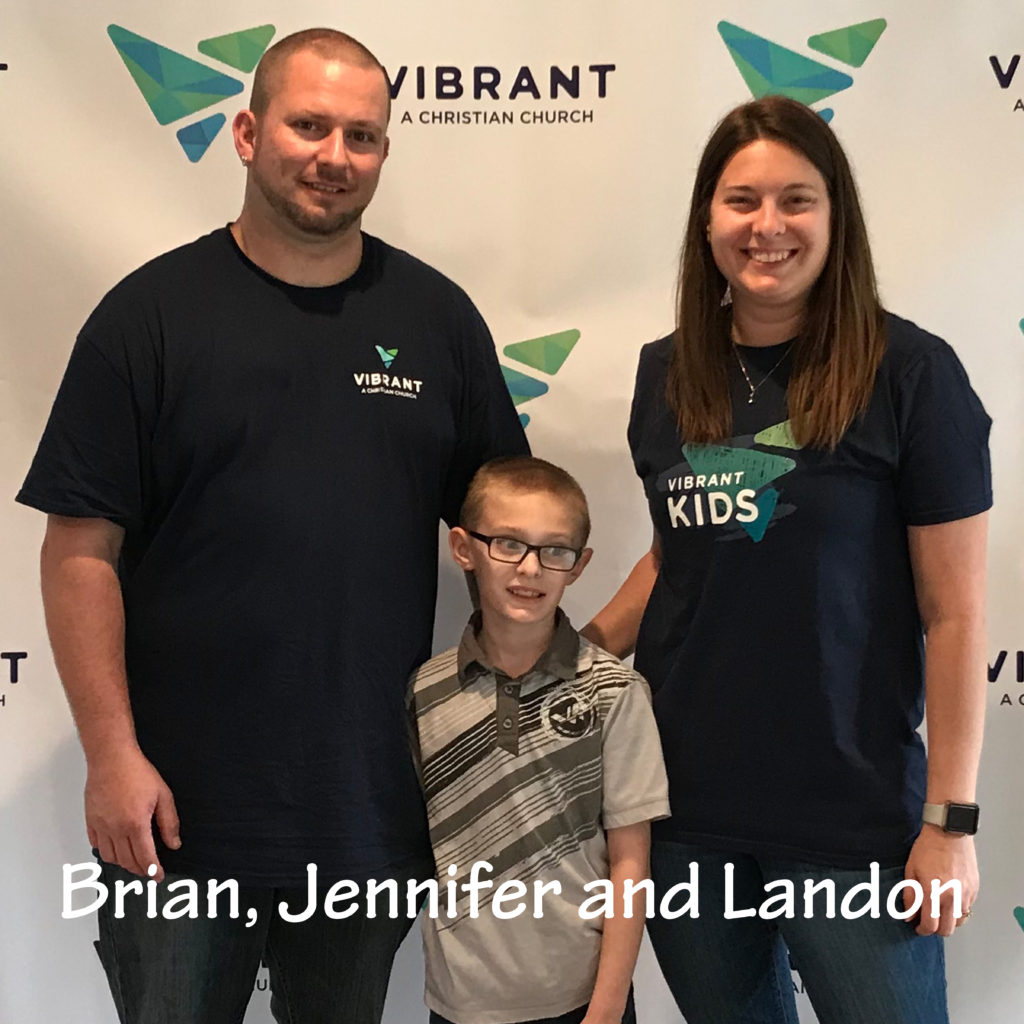 Jennifer Dillman
My husband, Brian, and I are parents to an amazing 9 year old boy named Landon. We also have two dogs, one Yellow Lab named Blake and a Golden Retriever named Apollo. Apollo is not just a normal family pet, he is Landon's autism service dog. We are active members of Vibrant Christian Church in York Haven, PA. Our church was previously known as Capital Area Christian Church. Our entire family has a passion for kids and God. 2017 was my first year at Indian Lake Camp. I fell in love with camp the very first night I was there. Spending time with kids worshipping God in the great outdoors was a life changing experience. I can't pick just one favorite part of camp, there are so many. Some of my favorite times are small group breakouts, mail call, and worship time! I have so many memories that have stuck with me since camp in 2017. I can't wait to see all the new memories we make in 2018!! Can't wait to see you at camp!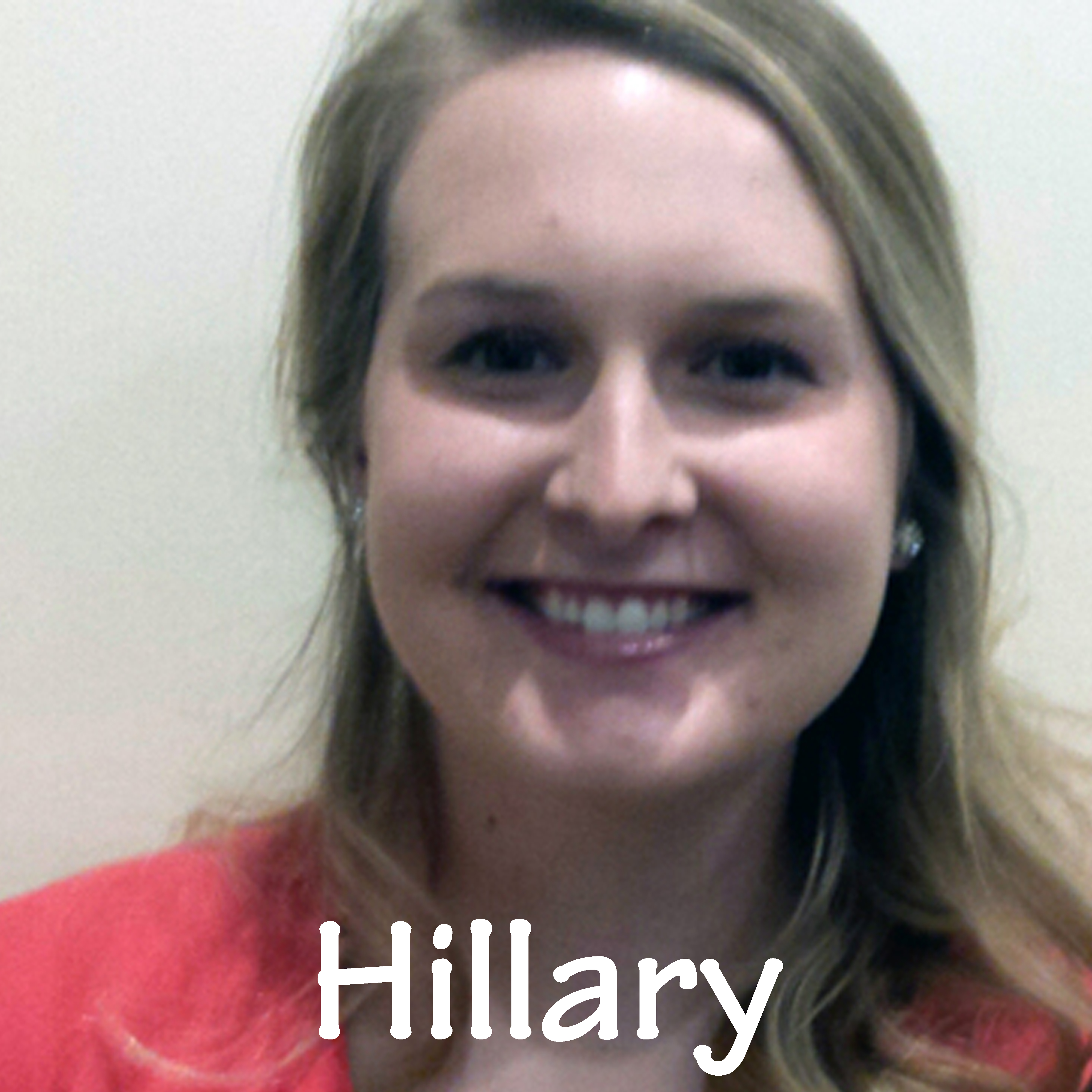 Hillary MacLellan
I've been attending church camp in Georgia since I was 10 years old through high school and had the honor of serving as a camp counselor since I was 14 for elementary students. Some of my best memories are from attending and serving at camp! I moved to Maryland in May of 2017 to join the Mountain Kids Staff at Mountain Christian Church, and I loved my first year at Indian Lake. I am passionate about kid's ministry and partnering with parents so that families can grow closer together and closer to God. I'm happily married to my husband Zach, I love Mexican food, and spending time with friends and family.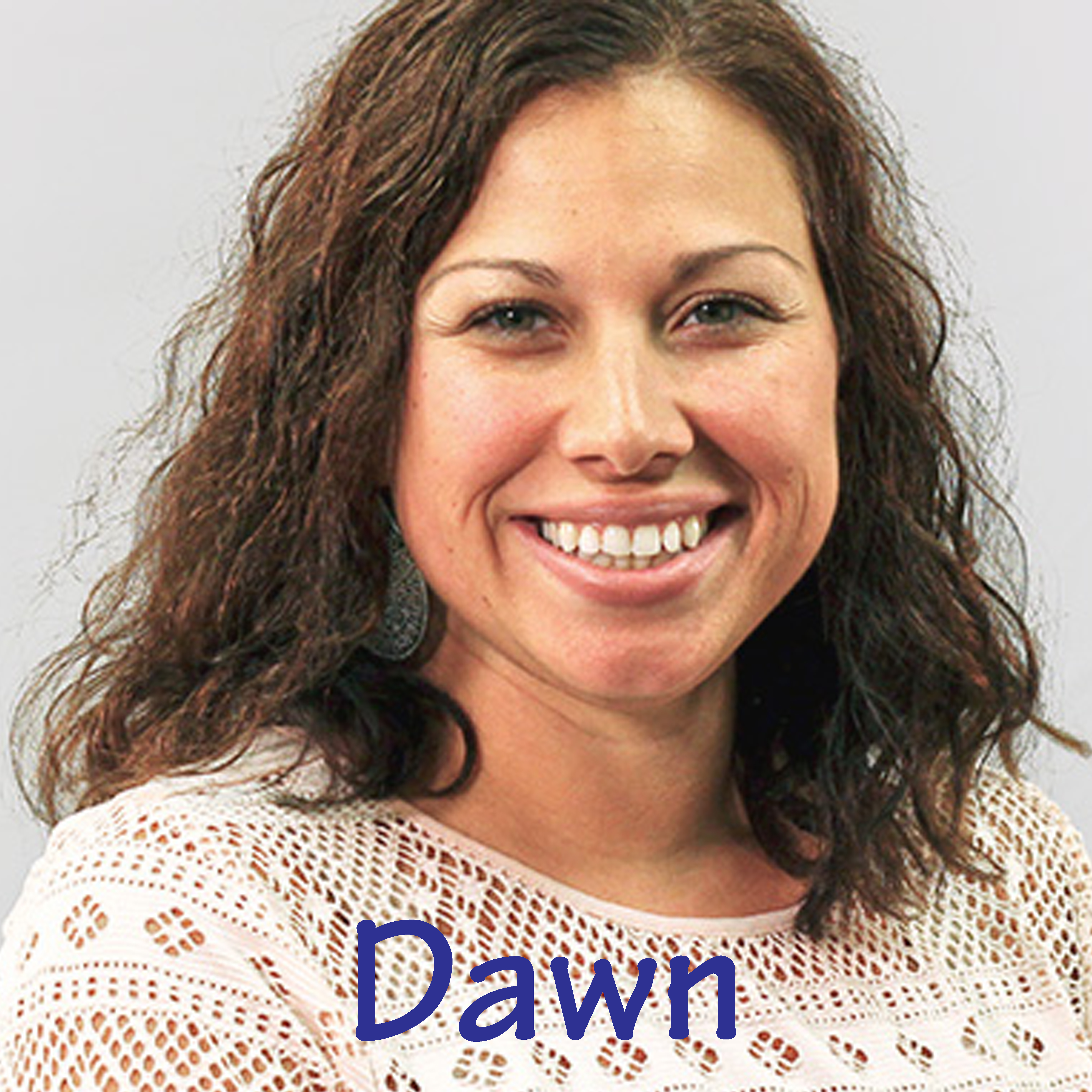 Dawn Willig
Camp has been a major part of my life since I was in the 1st grade. I have lead at camp weeks for nearly 20 years and I am exciting to be leading my 12th year at Indian Lake. Camp has always been and will continue to be my favorite week of the year! I am originally from Louisville Kentucky and have been doing ministry in Maryland for the last 12 years. I currently lead the Kids Ministry staff at Mountain Christian Church. I am happily married to Cole and we have 2 kiddos; Alex who is 8 and Gabe who is 6.